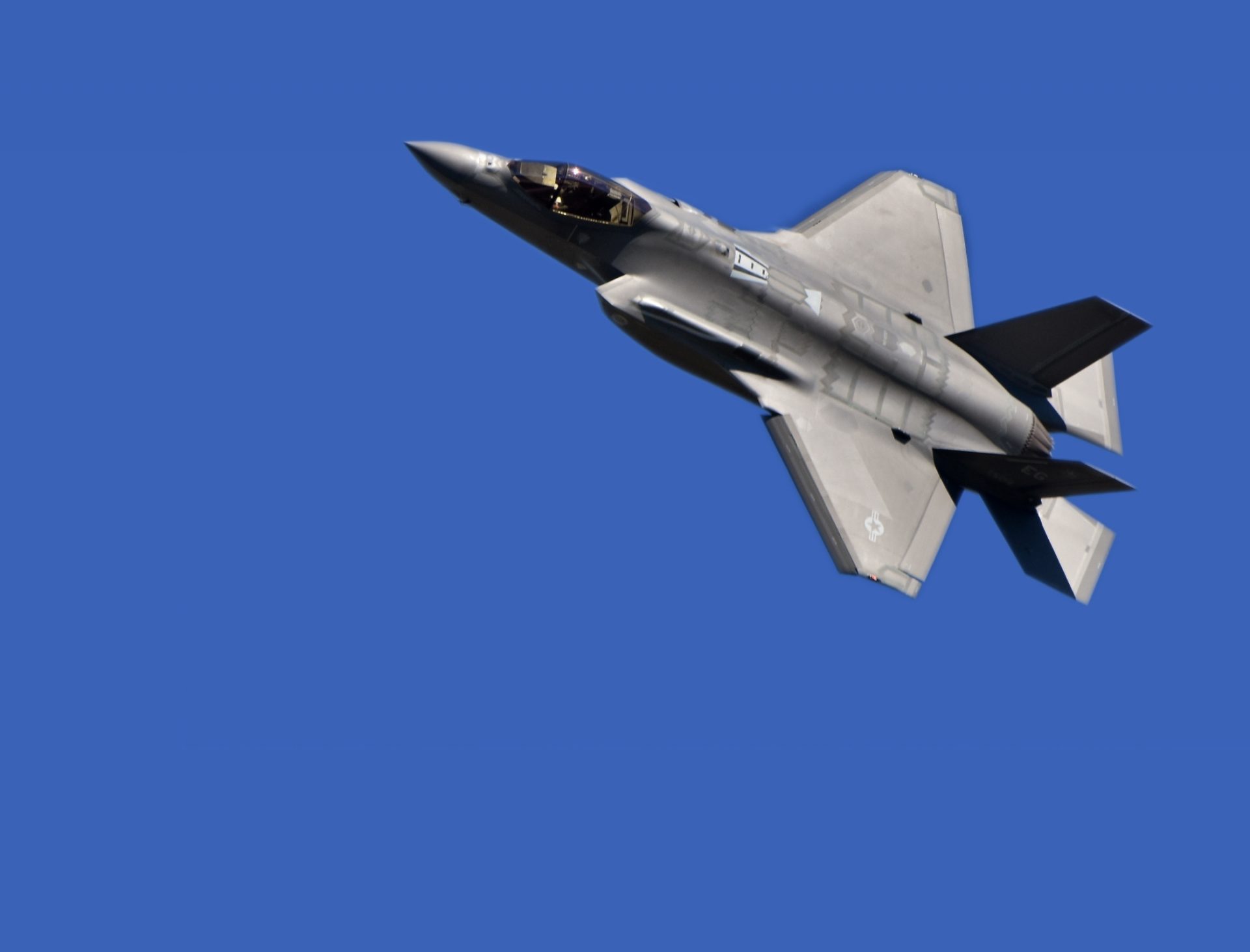 Excellence in Magnesium Surface Protection.
Excellence in Magnesium
Surface Protection.
Why Tagnite is the Best Magnesium Coating
Tagnite, the most corrosion and abrasion resistant anodic coating for magnesium alloys is formed in an electrolytic cell and classified as an anodize coating.
Discover Tagnite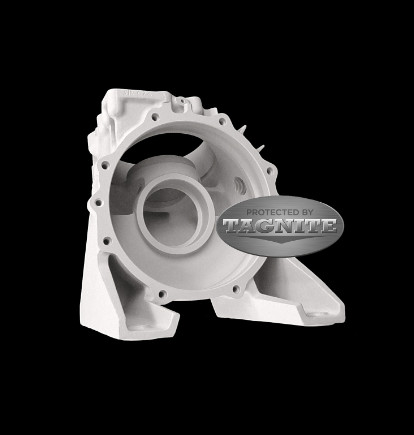 Tagnite vs. HAE & DOW Coatings
The coating was designed as a replacement for the Dow 17 and HAE anodize coatings which lack the properties needed in today's demanding aerospace and defense industries.
Compare Coatings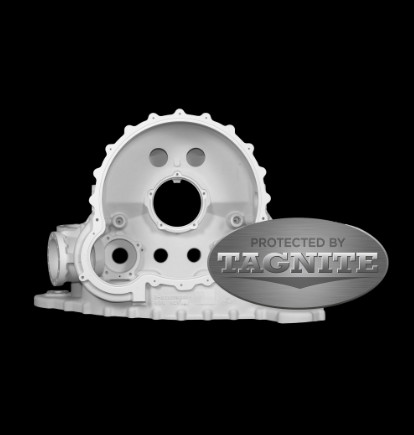 Verified & Trusted by Industry Leaders
Approvals
---
Tagnite has been used to protect more than half a million components used by major aerospace and defense companies, branches of the U.S. Military and many commercial companies.
Learn More
Platforms
---
Tagnite protects valuable magnesium components on multiple aerospace platforms.
Learn More
Tagnite's® superior properties have been verified through extensive testing by major aerospace and defense companies, branches of the U.S. military and commercial companies.
ASTM B117
---
Superior Corrosion Resistance
ASTM D4060
---
Outstanding Abrasion Resistance
ASTM D870
---
Excellent Paint Adhesion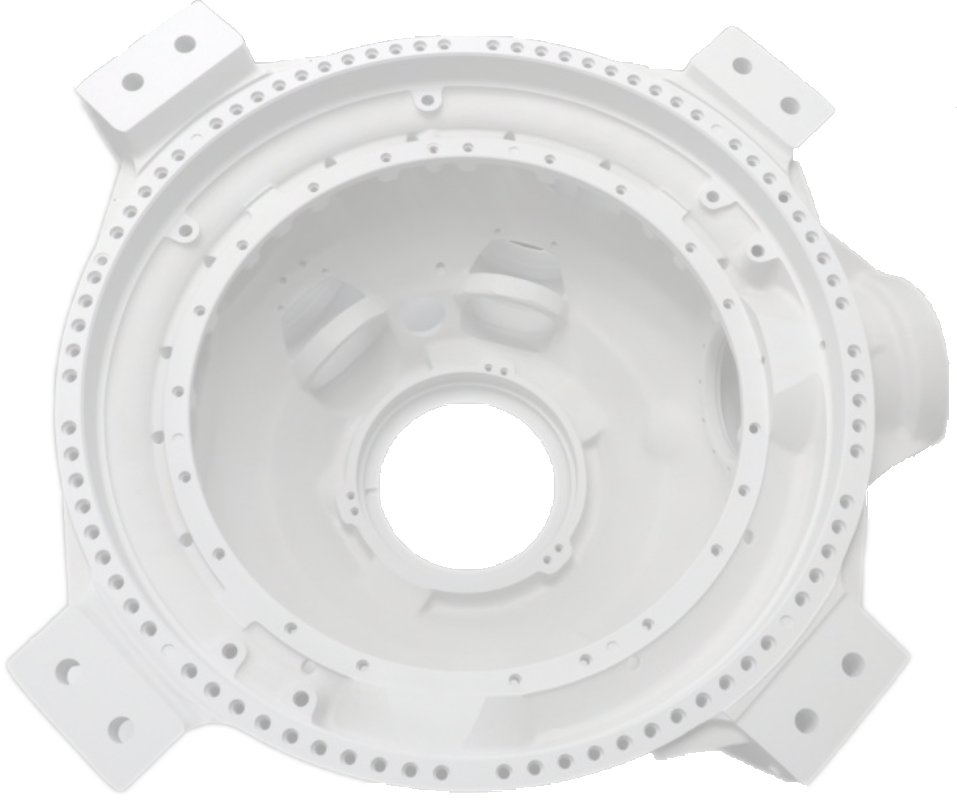 Is Tagnite the solution for your project?